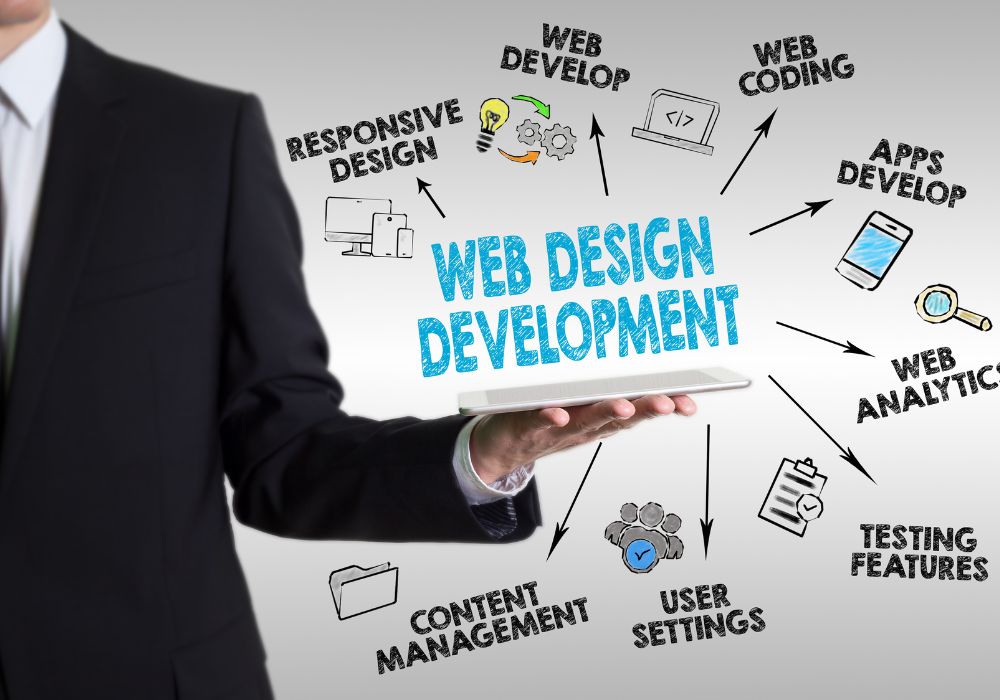 In the digital age, having a compelling and visually appealing website is crucial for businesses to succeed. Whether you are a startup, a small business, or a large enterprise, a well-designed and functional website can make all the difference in attracting and engaging your target audience. That's where we, Yugeweb, come in.
At Yugeweb, we offer professional web design and development services in Rishikesh, Uttarakhand. With our expertise and passion for creating stunning online experiences, we help businesses establish a strong digital presence and stand out in the competitive online landscape.
Why Choose Yugeweb for Web Design & Development in Rishikesh?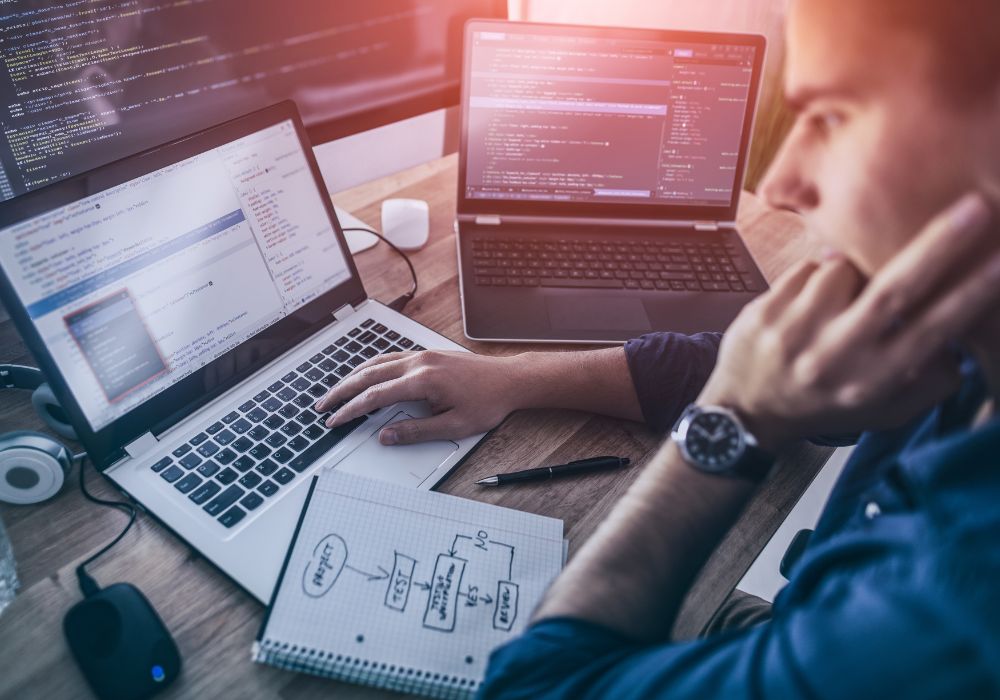 Experience: With over 8 years of experience in the industry, we have a proven track record of delivering exceptional web design and development solutions to clients in Rishikesh and beyond.
Expertise: Our team comprises skilled designers and developers who stay updated with the latest web design trends, technologies, and best practices to deliver cutting-edge solutions.
Customization: We understand that your business is unique, and we tailor our services to meet your specific needs, ensuring a website that reflects your brand identity and resonates with your target audience.
Client Satisfaction: Our primary goal is the success of our clients. We prioritize open communication, collaboration, and exceeding client expectations, ensuring a positive and rewarding experience.
Our Web Design Services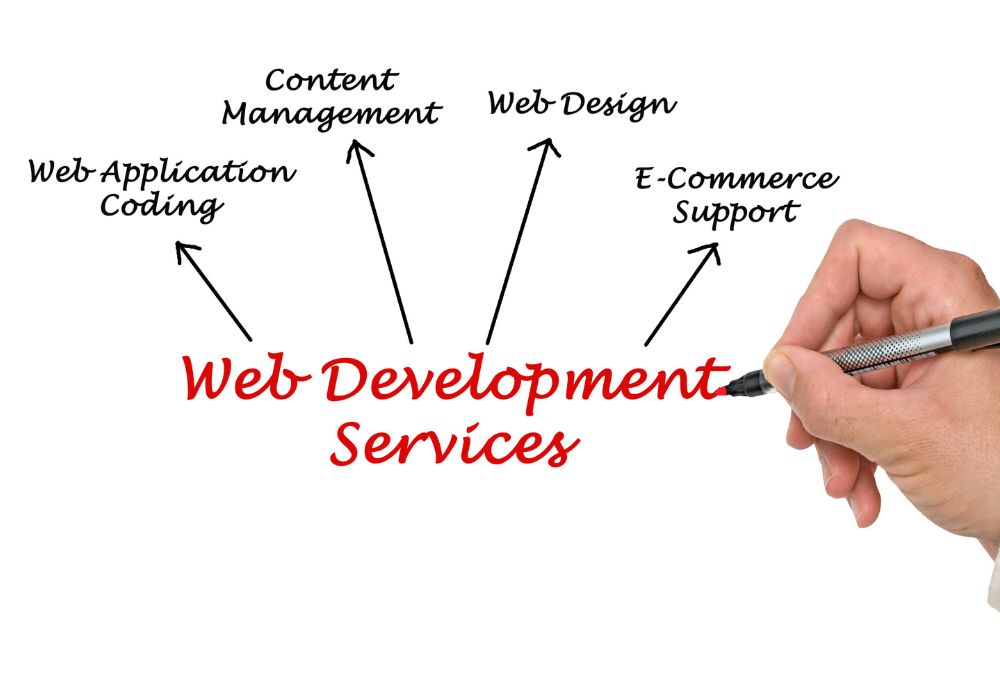 Custom Website Design: We understand that every business has unique needs and goals. Our team of talented designers crafts custom websites tailored to your specific requirements, ensuring a visually appealing and user-friendly interface.
Responsive Design: In today's mobile-first world, having a website that adapts seamlessly to different devices is essential. We specialize in creating responsive websites that look great and function flawlessly on desktops, tablets, and smartphones.
Content Management Systems: We are proficient in various content management systems (CMS) such as WordPress, Shopify, and PHP, allowing us to build dynamic and scalable websites. Whether you need a blog, an e-commerce platform, or a complex web application, we have you covered.
User Experience (UX) Design: User experience is at the heart of effective web design. We focus on creating intuitive and user-friendly interfaces that provide a seamless browsing experience, resulting in higher engagement and conversions.
Elevate Your Online Presence with Yugeweb:
In the digital realm, a well-designed and functional website is the foundation of your online presence. With our comprehensive web design and development and SEO services in Rishikesh, Uttarakhand, we empower businesses to leave a lasting impression and achieve their online goals. Let us transform your ideas into a visually stunning and user-friendly website that drives growth and success. Contact Yugeweb today to get started on your web design and development journey.