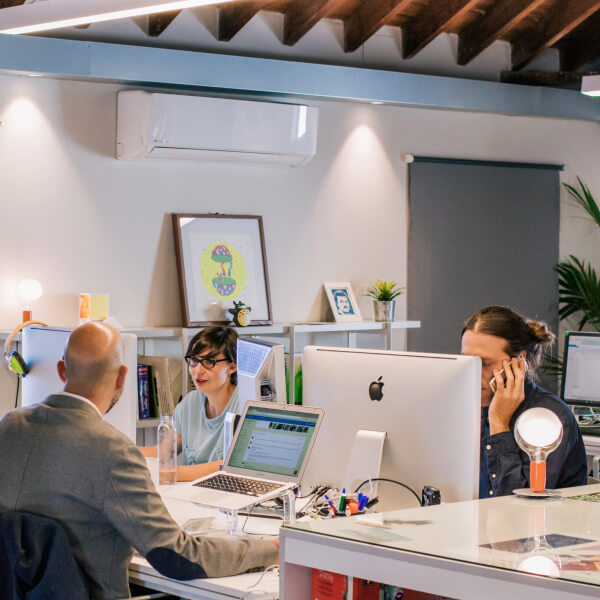 Our Story
YugeWeb has been established on 2018. Our vision to provide best digital marketing services for businness.
We believe in offering first class customer service and complete transparency across the board. The digital marketing industry is somewhat regarded to be surrounded by smoke and mirrors – we are a leader in change and promote a business partnership with our clientele rather than a company that provides a service.
Our Services
YugeWeb is a full digital marketing agency that offer a complete suite of online products to our clients. Whether you are a Blue chip company needing advice on your digital strategy or you are a start up business targeting the trade sector, we are your trusted digital partner.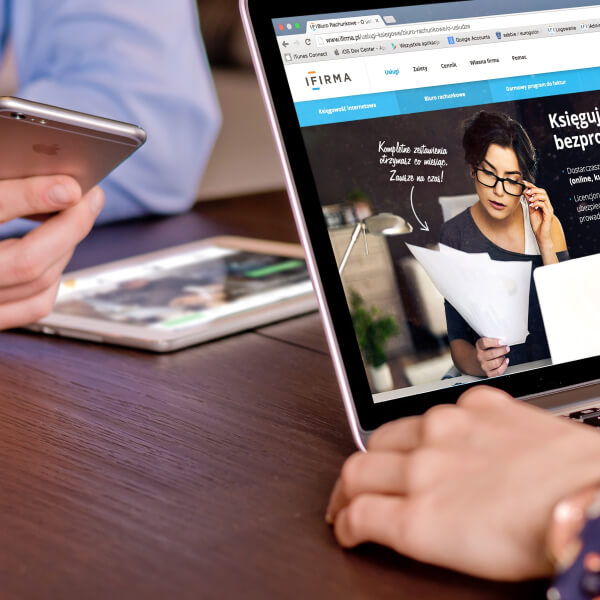 Super Efficient
Deeply Committed
Highly Skilled