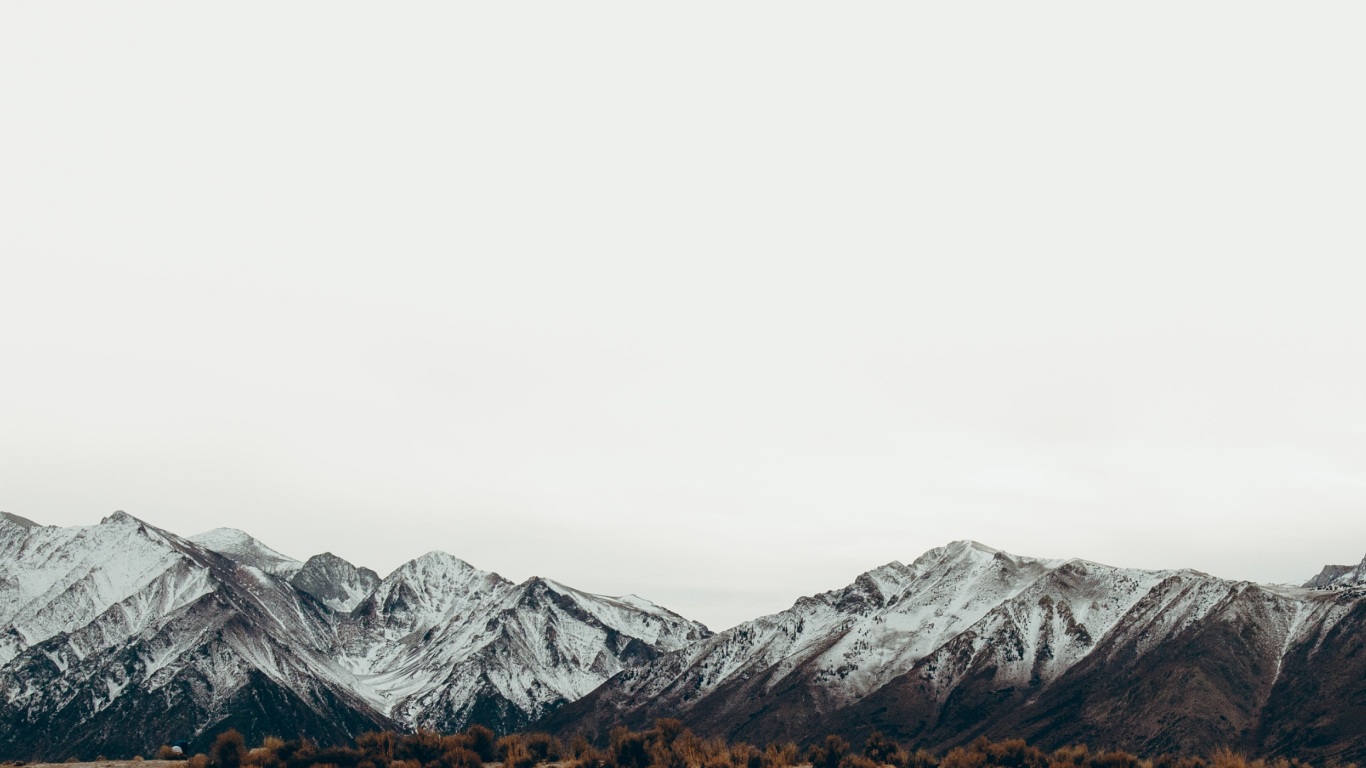 Digital Marketing Agency in Rishikesh, India
Yugeweb is one of the leading Digital Marketing Agency in Rishikesh. We provide different digital marketing services like SEO, SMO, PPC, etc. at affordable prices.
Fixed Price Projects
Fixed-price projects are the best approach to developing software for a start-up in the face of limited budget allocations. With a fixed-price contract, Vilmate will set a time target for completing the project and ensure our end-to-end workflow is complete within this time.
Receive on time
We are dedicated to delivering your projects promptly, all while ensuring that the quality remains uncompromised. Our commitment to timely delivery and maintaining top-notch quality is at the core of our service. You can rely on us to meet your project deadlines with excellence.
Fast work turnaround
We streamline processes to save valuable time and meet your project's swift delivery requirements. Our team understands the urgency & ensures that every minute counts towards achieving your project goals promptly. Trust us for swift and efficient results when time is critical.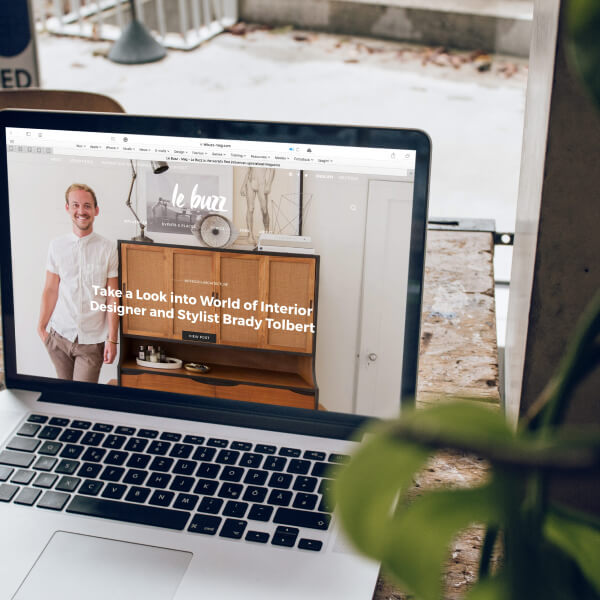 Web Design
We will place your business front and center in your industry through quality website design that is reflective of your brand, a modern approach to SEO, and a solid social presence. We are consistently on top of current trends, updates from Google, server performance, social updates, and more.
Branding
YugeWeb is dedicated to unlocking explosive growth for ambitious businesses and entrepreneurs that want to push the limits. We do this through digital marketing strategy, performance marketing (SEO, Google Ads, Social Media Ads), and data analytic.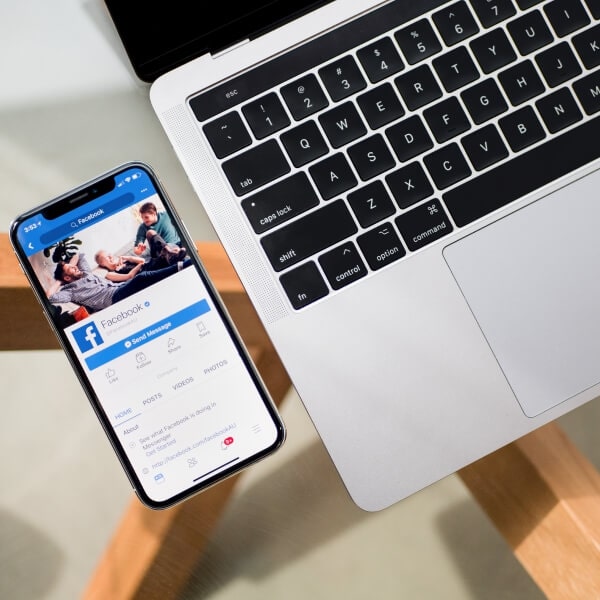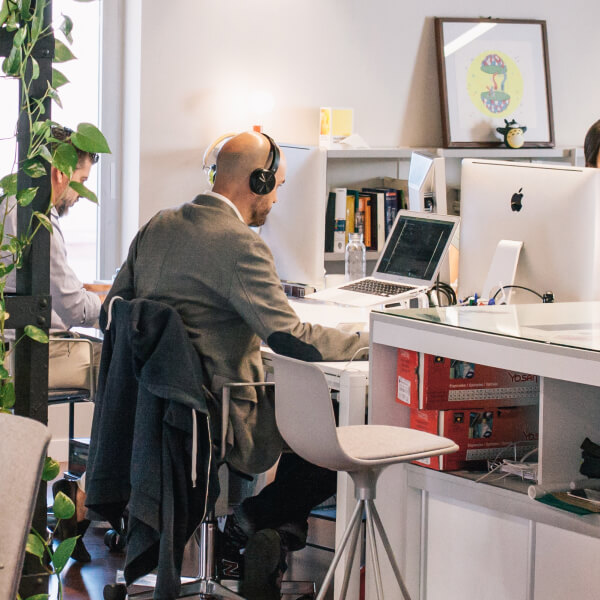 We are driven by values
As one of the top digital marketing companies India-based, we offer end-to-end solutions, providing complete coverage to clients' needs.
Let's work together on your
next web project